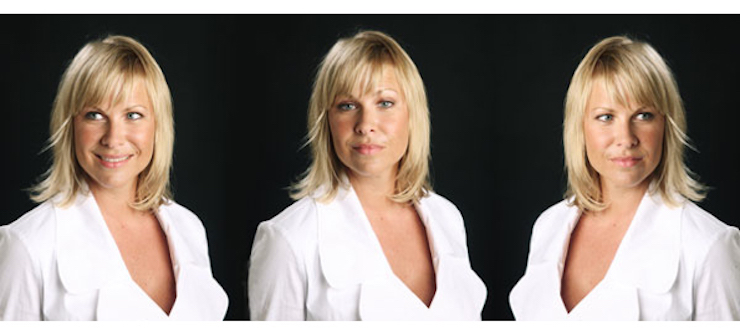 Welcome back to another episode of Wall Street Unplugged.
My guest this week is one of my favorite people to talk to about investing, Kristin Bentz, retail expert and founder of The Talented Blonde.
On this episode, Kristin talks about the recent crash in retail stocks and what it means for the markets. She breaks down the latest spending patterns of consumers and highlights which segments will be the winners and losers within the retail sector over the next few months. 
[app_audio src="http://traffic.libsyn.com/sainvestorradio/WSU20EP20416-MP3.mp3″]
Kristin then talks about the huge risks facing mall operators. This  segment is seeing one of its biggest sales declines since the credit crisis. And Kristin sees much more pain ahead as department stores. They just reported horrible quarterly results and will have no choice but to close lots of stores over the next few years.   
Finally, Kristin recommends her favorite individual stocks that will outperform the markets.  She also shares some interesting stories from her visit to the SALT conference – which is one of the most prestigious investment conferences in the world held in Las Vegas every May. 
As always, thanks for listening and good investing.