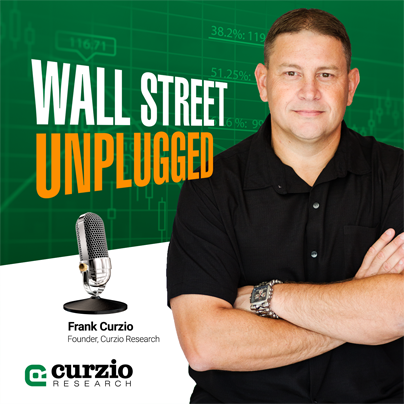 WALL STREET UNPLUGGED

Frank Curzio's No–B.S.
Guide to Wall Street Profits

Frank Curzio breaks down the mainstream media headlines, exposes the TRUTH about what's really moving the markets, and brings you exclusive intel directly from Wall Street pros every week.
Follow the weekly
Wall Street Unplugged podcast
"I follow you. I've gotten amazing ideas for my shows from you."
Frank explains…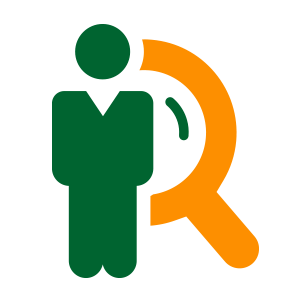 The "unfair advantage" he ruthlessly exploits to beat the markets every week. (This one simple secret is the biggest difference between making 2x your money… or 10x your money.)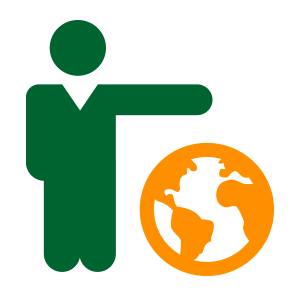 The truth about what the mainstream financial media ISN'T telling you… and how the Smart Money crowd really manages to produce big winners year after year in ANY market.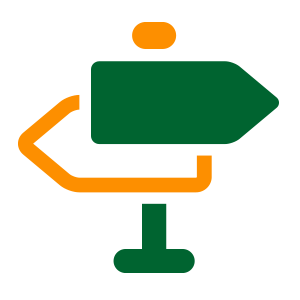 The obvious signs an investment "guru" should NEVER be trusted. And how to easily spot a bad deal before you get burned by one of these all too common internet hucksters…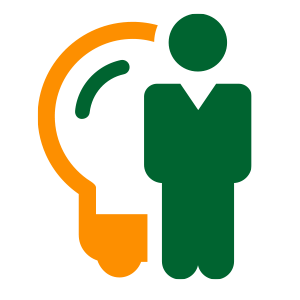 How YOU can become a better and richer investor… in just 15 minutes or less. This is priceless information practically no one ever talks about.
What financial insiders have to say about Frank:
"Frank is my go-to guy when it comes to analyzing stocks."
"Frank Curzio is the best small-stock analyst on Earth."
"I learn a lot from you. You're always relevant… maybe I can someday recruit you!"
Follow the weekly Wall Street Unplugged podcast
Why Does This Asset Class Explode
After Every Financial Crisis?
This asset class has a few unique traits that cause it to explode after EVERY financial crisis...
It's happened three times in the last three decades...
And Frank believes it could soon happen again... giving fast-moving investors the shot at a triple- or even quadruple-digit windfall in the coming months.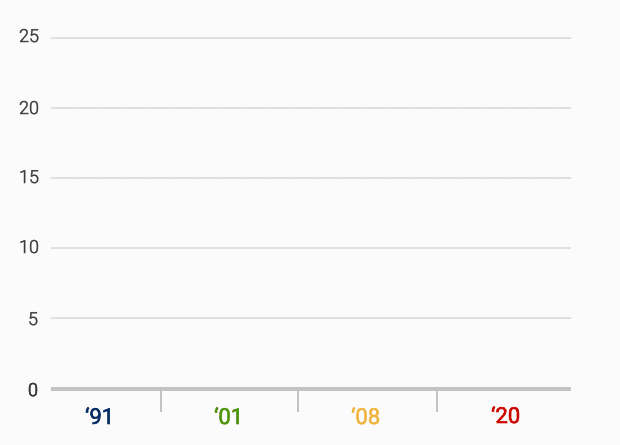 Why does this asset class explode after every financial crisis? How do you get in before it happens again?