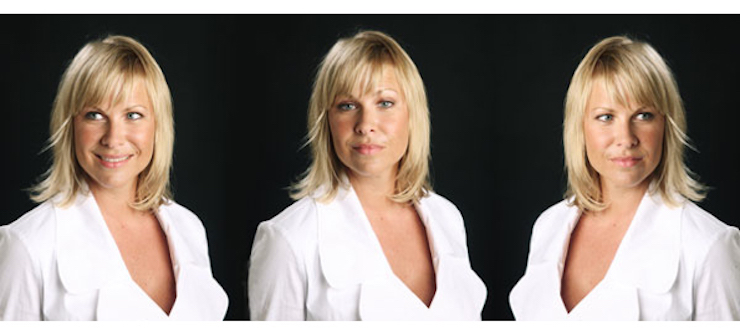 Welcome back to another episode of Wall Street Unplugged!
My guest today is the one and only Kristin Bentz, retail expert and founder of The Talented Blonde.
On this episode Kristin talks about several catalysts that will have a significant impact on retailers heading into Black Friday.
[app_audio src="http://traffic.libsyn.com/sainvestorradio/WSU20EP20363.mp3″]
She then breaks down specific segments of the retail industry – including apparel, teen, restaurants and department stores – and highlights which will be winners and losers this holiday season. 
Kristen also shares her favorite individual retail stocks to buy and sell into the holidays.  A few names she talks about include: Wal-Mart, Target, Macy's, JC Penney, Abercrombie & Fitch, Nike, Under Armour, Apple, Coach, and Michael Kors.  
She will also share her favorite "up and coming" brands that could become the next major players in retail.
As always, thanks for listening and good investing!