subscription
Monthly income stock picks
Detailed analysis
Portfolio alerts between issues
No minimum investment
Money back guarantee
INVESTORS

Beginner - Intermediate
RISK/REWARD

moderate
Mid- To Large-cap Stocks
Number of positions, investor experience level and risk/reward vary. These are estimations based on historical data.
The secret to retiring a millionaire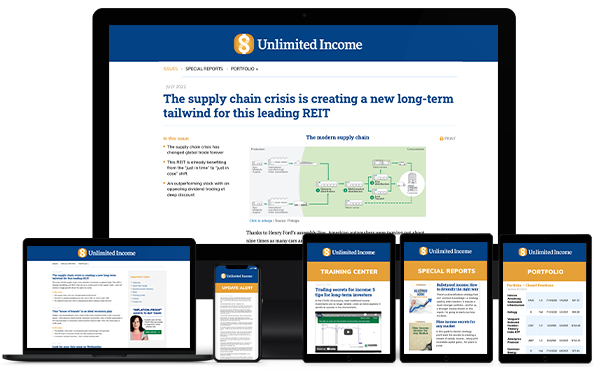 If you're worried about retirement… or tired of sweating out the market's ups and downs… Unlimited Income is designed to give you peace of mind.
This world-class advisory is edited by Genia Turanova, a Wall Street veteran with a gift for identifying income-paying stocks with double- and even triple-digit upside potential. And not just in bull markets…
Genia's helped readers grow their wealth through tough markets like the post-dot-com bubble, the global financial crisis, and the 2020 COVID crisis. She's proven that identifying companies with steadily increasing dividends—and reinvesting the payouts—is the secret to turning a small investment into millions over time.
Unlimited Income is easily one of the highest-quality advisories on the market… and an incredible value at only $299 a year. But you can try it for the next 30 days, absolutely risk-free.
Editor

Genia is a former Wall Street money manager and an award-winning investment newsletter editor. She has over two decades of experience helping clients successfully navigate both bear and bull markets.
Not only did she manage a $30 million income & growth portfolio at New York's Leeb Capital through the credit crisis…
But she's also served as the chief investment strategist and portfolio editor of 4 separate income and growth investment newsletters. Learn more
Genia's proven you don't have to sacrifice income for growth
Ameriprise Financial (AMP)
Digital Realty Trust(DLR)
Investing in securities involves the risk of loss. Past performance is used as an example and does not guarantee future results.
Each Unlimited Income issue contains a market overview, updates on portfolio positions, and a detailed stock recommendation.
You'll learn how Genia analyzes company fundamentals, charts, and market data to select each month's income stock pick… and how to apply this process to improve your own investing strategy.
VIEW SAMPLE
Latest Issues
How to profit as the 'bond vigilantes' take the economy into their own hands
The "bond vigilantes" have been helping the Fed cool the economy… and their efforts are paying off. While longer-term bonds might look tempting, Genia explains why short-term bonds offer an income opportunity not seen in almost two decades.
Get member access
This stock hits the 'sweet spot' between income and growth
This company dominates several areas of the sweetener market—particularly in health-conscious products that are seeing growing demand. And it's a rare bargain at current levels… especially considering its market-beating (and rising) 3.2% dividend yield.
Get member access
Subscription also includes
WSU Daily
Weekly market updates and actionable advice to help you navigate any market conditions... and profit like a Wall Street insider.
Weekly Breakdown
A compilation of all Curzio market commentary, podcasts, and major financial news of the previous week, delivered every Sunday.
Special Reports
and Training Guides
Bonus research detailing Genia's secrets for diversifying the right way and securing steady income… plus occasional guides to investing in special market situations.
Frankly Speaking
Exclusive members-only podcast where Frank answers the top questions from Curzio readers, hosted every Friday.
Members Only Special Reports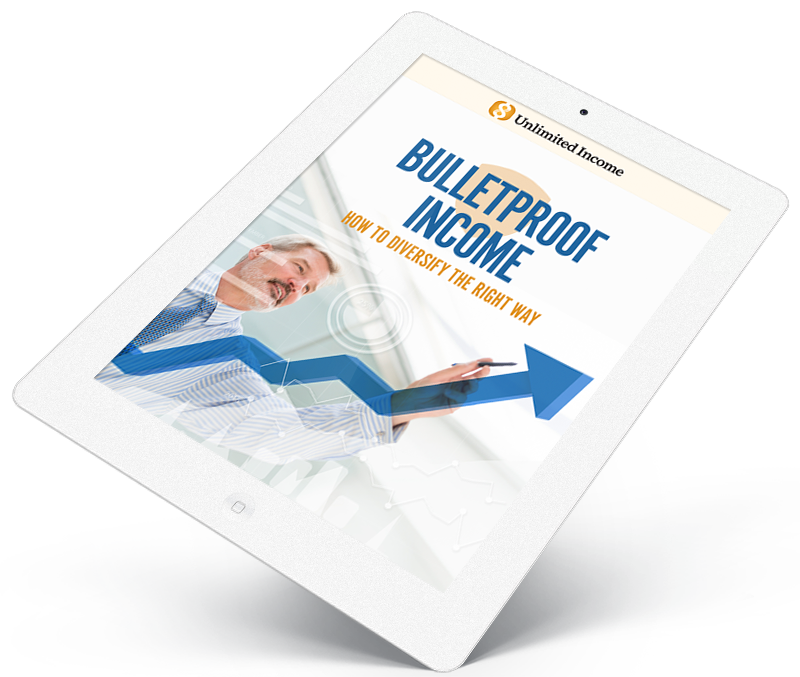 Bulletproof income: How to diversify the right way
There's a diversification strategy that isn't common knowledge—a strategy used by elite investors. It ensures a much stronger portfolio… and for us, a stronger income stream. In this report, I'm going to teach you how it's done…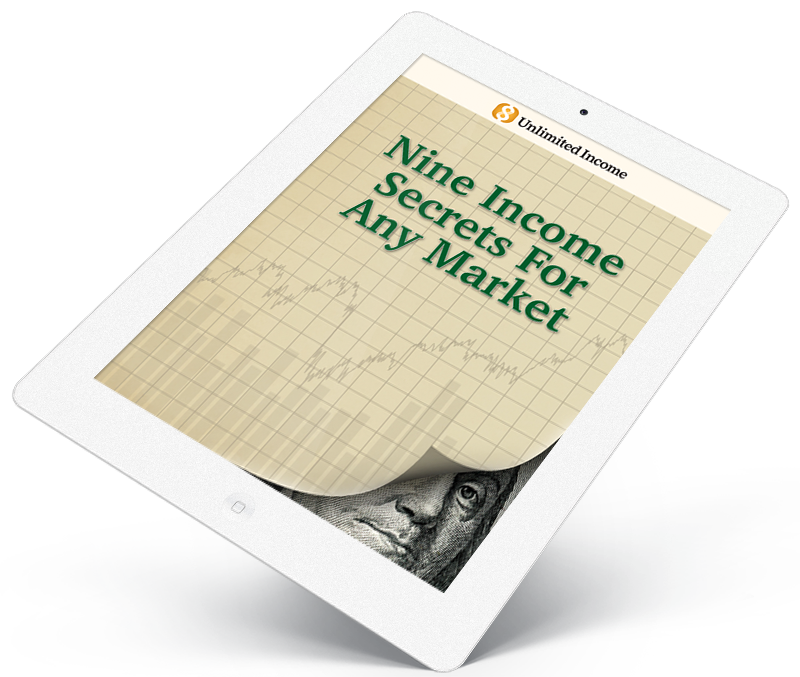 Nine income secrets for any market
In this guide to Genia's strategy, you'll learn the secrets to creating a stream of steady income… along with incredible capital gains… for years to come.
...and many more.
"I have Genia Turanova to thank for keeping my head above water, she is the bomb!"R.R.

"I love Genia T's content! She's no B.S.! Very smart! Down to earth! And, usually right!"C.P.

"Unlimited Income is the critical portion of my overall investment strategy that balances out my more speculative trades."D.G.

"Keep up the great work! Great job hiring Genia!! What an asset!"J.F.
Lets get started
Retail price: $299/year
100%
Satisfaction Guarantee
You have a full 30 days to decide if Unlimited Income is right for you. If you're not 100% satisfied—for any reason—you can cancel within those 30 days and receive a full refund, no questions asked.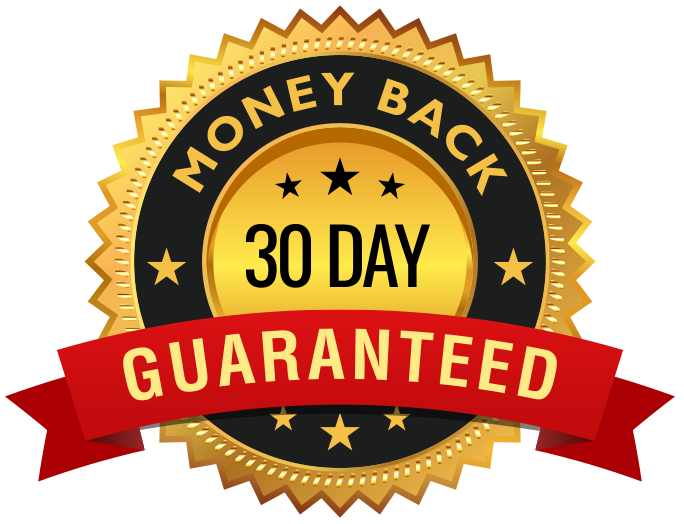 WAIT!
These 30 Popular Stocks Are
Poised For A CRASH(do you own them?)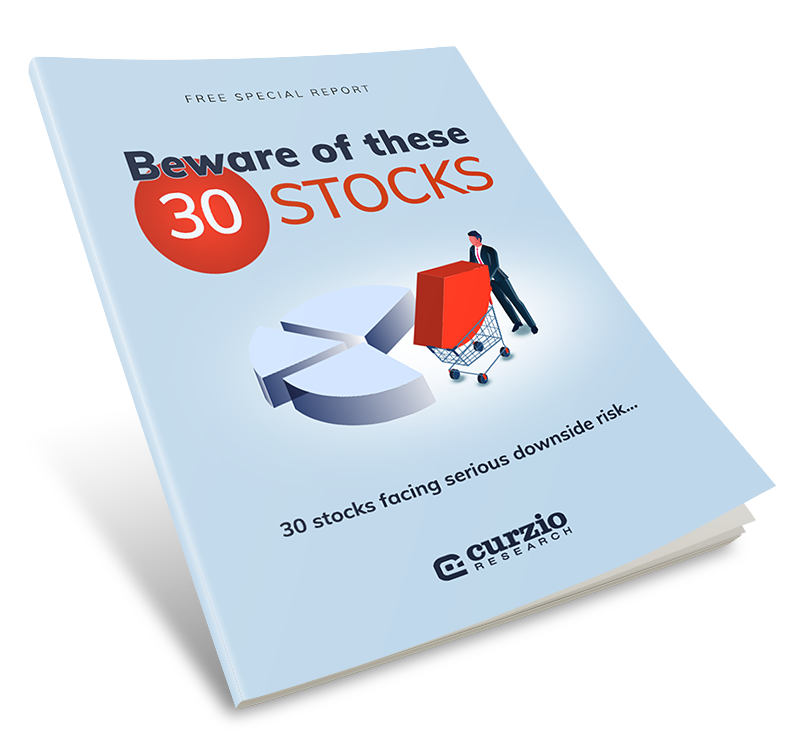 Claim a FREE copy of our latest report and discover:
Why a little-known economic threat could CRASH 30 popular stocks — some of which you may own — in the next few weeks…
Why this threat could affect HUNDREDS of the biggest, "safest" names you may be counting on for growth & income (and how to protect your portfolio)…